HAVANA NIGHT: PASSION OF CUBA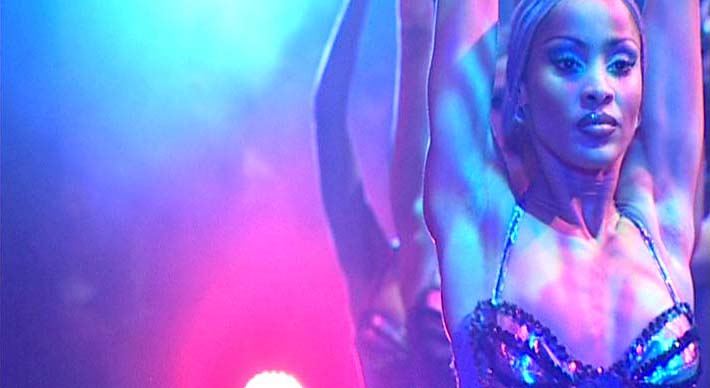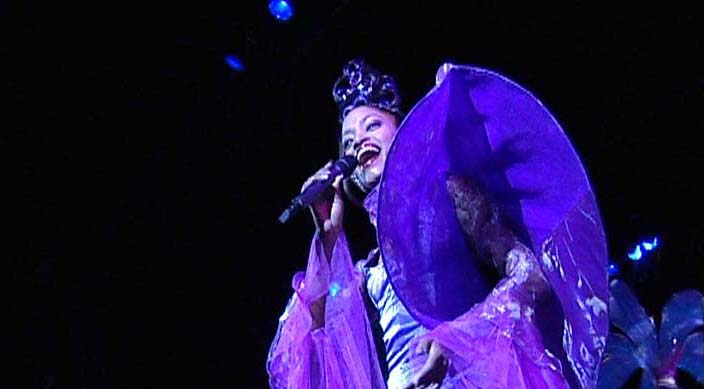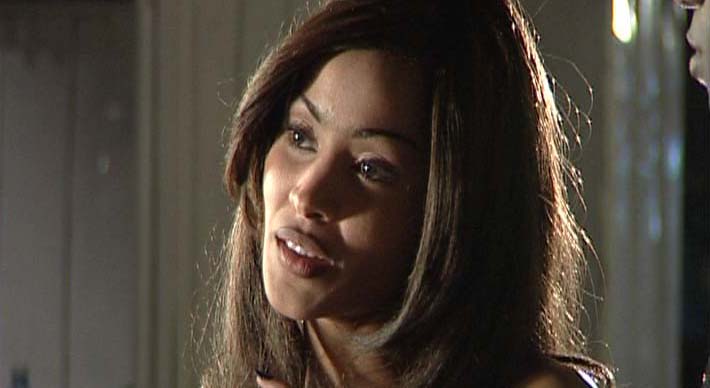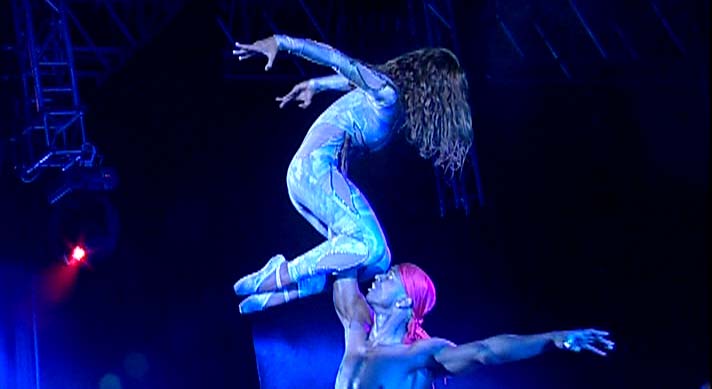 This colorful documusical adventure features impressario "ND" (Nicole Durr) as she joins forces with showman Attilio Bass to create the world-acclaimed "Havana Night," a live show based on the people and culture of Havana, Cuba.
Shot with a PAL Sony DSR-300. In 35mm, Dolby Digital sound.
Visit the site: www.havananight.com